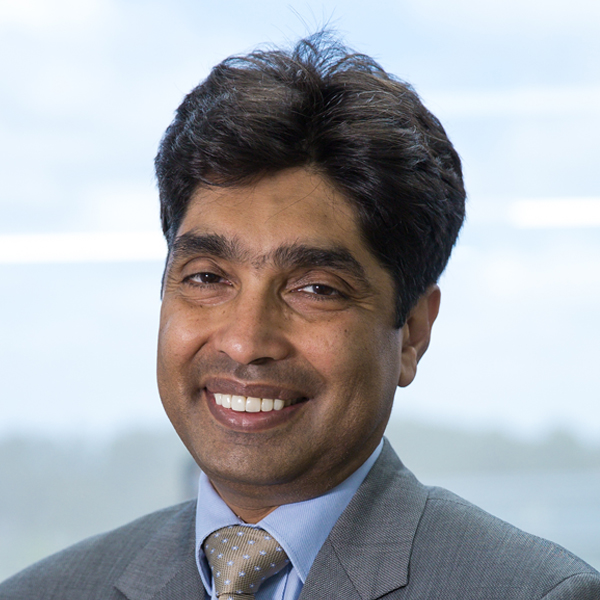 Dr Kujan Nagaratnam
MBBS (UNSW) FRACP FANZSGM
Specialties
Geriatrician
Academic Appointments
Dr Kujan Nagaratnam, MBBS (UNSW), FRACP; FANZSGM graduated in Medicine from the University of New South Wales in 1988. He did his internal medical training and Advanced Training in Geriatric Medicine and Stroke Medicine at Westmead and Royal Prince Alfred Hospitals, Sydney. He obtained his Fellowship of the Royal Australasian College of Physicians (FRACP) in 1997. He underwent further post fellowship training in Geriatric & Stroke Medicine. He was Clinical Superintendent in Medicine / Staff Specialist, Division of Medicine, Westmead Hospital in the years 1999-2000. He held Senior Staff Specialist appointments in General, Geriatric Medicine and Stroke Medicine at Westmead Hospital and Blacktown- Mt Druitt Hospitals until 2012.

He was instrumental in developing Geriatric Medicine in North West of Sydney including setting up the Department of Geriatric Medicine at Hills / Norwest Hospitals. He was foundation Head of the Department of Geriatric Medicine in these hospitals.

He is also Visiting Consultant Physician / Peri-operative Physician at The Norwest Private Westmead Private Hospitals & Macquarie University Hospital in Sydney, Australia. He is a Clinical Senior Lecturer in Medicine at The University of Sydney. He is currently the Chairman and Head of the Department of Geriatric Medicine and Stroke Medicine, Norwest Private Hospital, Sydney.

His academic interests include teaching both undergraduate and postgraduate medical students. His special interests are Stroke Medicine, Cognitive Impairment, Dementia, and Neurological Diseases in the Elderly including Stroke and Parkinson's Disease.

He has co-authored multiple research publications and 2 textbooks on the subjects of Geriatric medicine and Stroke medicine to date.

His other major interest has been Peri-operative Medical management of elderly patients. He has had a special interest in developing and practising Peri-operative Medicine, both in the Public and Private Sector over the past 15 years including training physicians in this emerging sub-speciality.
Rooms for Consultations
Hospitals Visited
The Hills Private Rehabilitation
Macquarie University Hospital
Norwest Private Hospital
Westmead Private Hospital