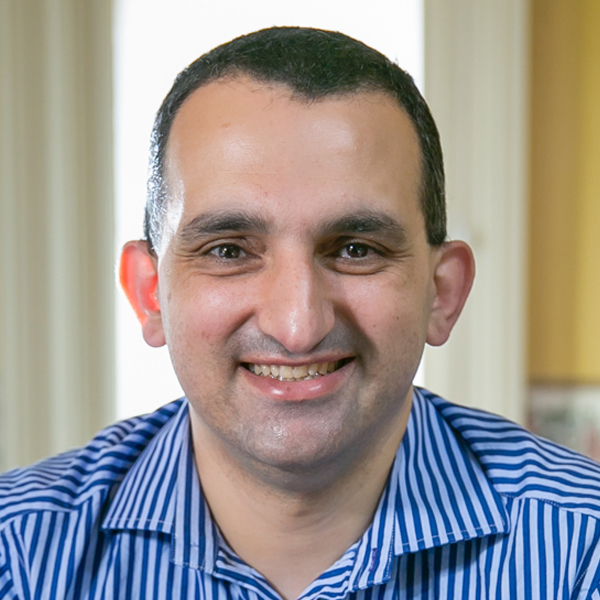 Dr Fred Betros
B Pharm MBBS FRACS
Specialties
General Surgeon
Academic Appointments
Dr Betros is a General Surgeon who has been working in Western Sydney and the Hawkesbury District since 2006. He has a specialty interest in laparoscopic (keyhole) surgery and performs many common surgical procedures such as gastroscopy, colonoscopy, cholecystectomy (gallbladder removal) and hernia repair. In addition to this, he is experienced in the surgical management of gastrointestinal cancers such as bowel cancer and gastric cancer. He is a member of regional multidisciplinary teams that manage both upper and lower gastrointestinal cancers within Western Sydney.

His area of special interest is in the multidisciplinary management of complex and recurrent hernia disease.

He is a Visiting Medical Officer at multiple hospitals in the north-west corridor of Sydney and has a strong commitment to the provision of high quality surgical care in the private and public sectors.

In addition to this, he has an interest in surgical education and is heavily involved in the formal training of surgical trainees through the Royal Australasian College of Surgeons. This culminated with him being the inaugural recipient of the 2013 "Excellence in Surgical Teaching Award in NSW-ACT" from General Surgeons Australia.
Hospitals Visited
Blacktown Public Hospital
Hawkesbury Public Hospital
Lakeview Private Hospital
Norwest Private Hospital

Research Interests
Laparoscopic hernia surgery
Complex abdominal wall reconstruction
Surgical education techniques
Other Positions Held
Councillor – AMA NSW
Head of Department of Surgery - Blacktown and Mt Druitt Hospitals