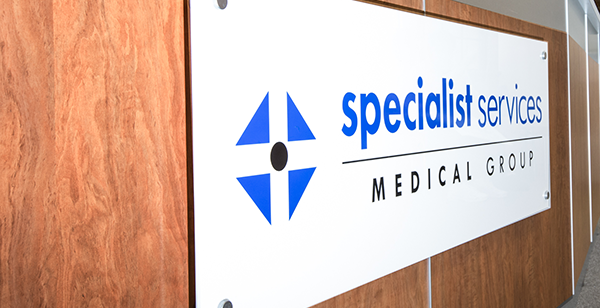 Deakin
Lidia Perin Building
Unit 12
12 Napier Close
DEAKIN ACT 2600
Appointments: 02 6113 9080 Fax: 02 6282 2306
Directions
Located one block from The Australian Mint.
We are in newly renovated rooms in the Lidia Perin Building, though we have a separate entrance on ground level from the rest of the building.
There is free parking underneath the building in designated Unit 12 places and behind the building in visitor places.