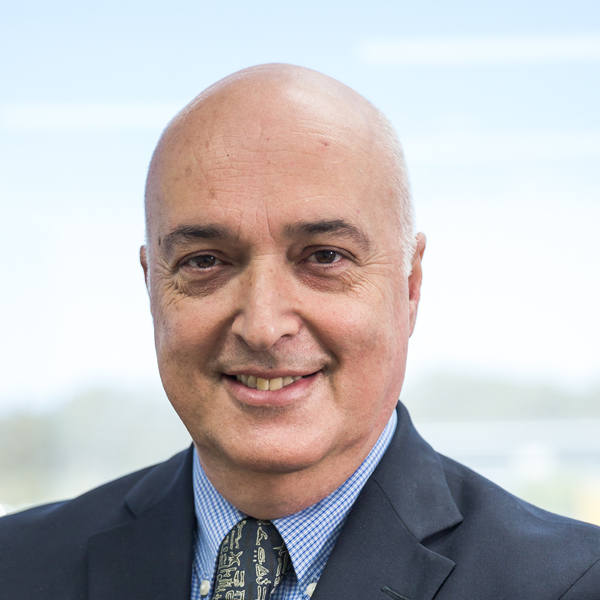 Prof Steven Boyages
MB BS, DDU, FRACP, FAFPHM, PhD
Specialties
Diabetes and Endocrinologist
Academic Appointments
Professor Steven Boyages is an endocrinologist at Westmead Hospital. He maintains an active clinical practice with special expertise in thyroid disorders, diabetes and general endocrinology. Professor Boyages is a Clinical Professor of The University of Sydney and the University of Western Sydney.
Hospitals Visited
Norwest Private Hospital
Westmead Private Hospital
Westmead Public Hospital
Research Interests
He has supervised 11 PhD students and has diverse research interests in thyroid disease, iodine disorders, pregnancy and thyroid conditions, acromegaly, pituitary disorders, advanced treatments using pumps for type 1 diabetes, menopause and calcium/bone disorders. He also has a strong interest in disorders of growth in children.