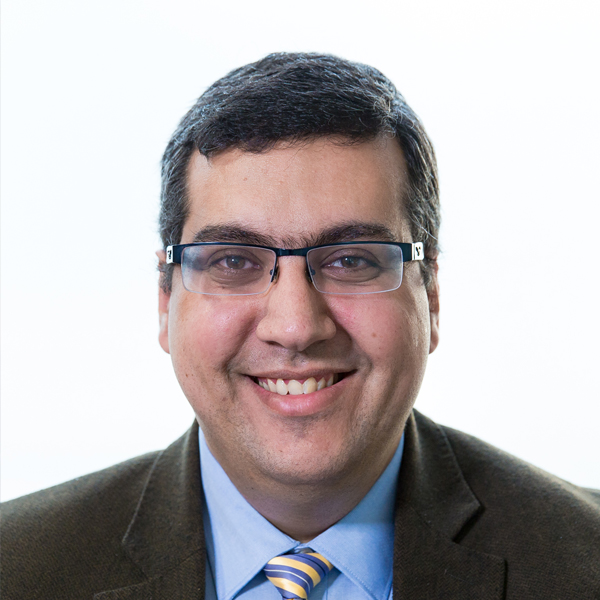 Dr Michael Tanious
MBBS, BSc (Med) (UNSW) FRACP
Specialties
Geriatrician
Academic Appointments
Dr Michael Tanious graduated from the University of New South Wales (BSc (Medicine); MBBS) in 2002. He completed his General/Internal Medicine training at the Concord-Nepean Hospital network and proceeded to advanced training in Geriatric Medicine. He spent two years as a Specialty Registrar at Concord and Royal Prince Alfred Hospitals, where he obtained vital training in managing and treating elderly patients with acute multi-system failure, diagnosing and managing neuro-degenerative disorders, including dementia. He also gained expertise and training in managing stroke and ongoing stroke rehabilitation in the aged.

He then spent a year at Norwest Private Hospital and Blacktown Hospital training in peri-operative medicine with Dr Kujan Nagaratnam, gaining valuable experience in managing unstable and complex elderly patents undergoing surgery.

As an Advanced Trainee, Dr Tanious represented his colleagues on the committee of the NSW branch of the Australia and New Zealand Society for Geriatric Medicine (ANZSGM) for two years.

He obtained his fellowship of the Royal Australasian College of Physicians (FRACP) in Geriatric Medicine in 2012.

Following specialist training, Dr Tanious was appointed a Staff Specialist Geriatrician at Blacktown Mount Druitt Hospital. He held this position until May 2015. Dr Tanious currently holds the position of Visiting Consultant Physician / Geriatrician at Norwest Private Hospital and Westmead Private Hospital as well as Staff Specialist Geriatrician at St Joseph's Hospital in Auburn (Rehabilitation). .

Dr Tanious has been the Head of the Department of Geriatric Medicine at Norwest Private Hospital since August 2019.

He has several areas of interest, including Acute Geriatric Medicine, Dementia Care, Falls Prevention and Peri-operative Medicine.
Rooms for Consultations
Hospitals Visited
Norwest Private Hospital
Westmead Private Hospital
St Joseph's Hospital, Auburn