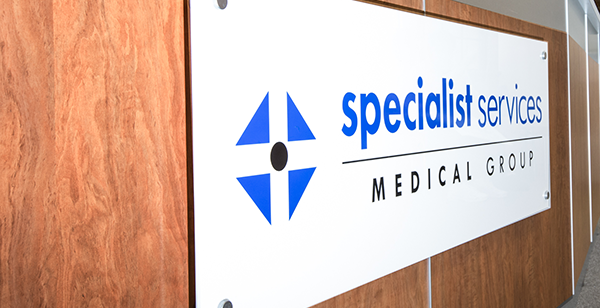 St Vincent's Private Hospital Northside
Level 3, Medical Centre
627 Rode Road
Chermside QLD 4032
Appointments: 07 3226 3800 Fax: 07 3236 9485
Directions
Our rooms are in the Medical suites in the Arnold Janssen Building.

If you are coming from the public carpark, follow the signs across to the Holy Spirit Hospital, follow the long corridor to the T junction, turn right and follow to the end of the corridor, you will see the Day Oncology Unit on the left and green lifts on the right. Take the lift up to level 3.

We are to the right outside the lifts.

If you are coming up from the main entrance, go past the admission desk and take the green lifts to the left behind the desk to level 3.
Parking
Paid public parking is available in a multi-storey car park adjacent to The Prince Charles Hospital main entrance